I have several friends who's husbands are deployed. Unimaginable.  Today we set aside a specific day to recognize those who volunteer their lives to save ours.  "Thank you" seems so insufficient for the struggle, time, training, and dedication required to serve in our armed forces.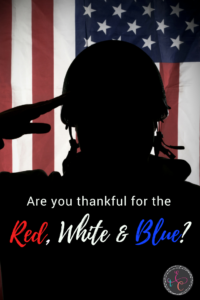 THANK YOU!
For those times we didn't say thank you
For the times we take you for granted
For those of us that can not totally understand
For those that choose not to understand
For those moments you say "why"
We stand in the gap for the spouses, parents, siblings, friends, and children that call you "Hero" for so many other reasons than just your acts in combat or aside your fellow solider in peacetime.
Thank you.