GRAB A CUP OF COFFEE AND PULL UP A CHAIR!
Here we offer what has worked or not worked for us. We do not operate in opinions. You have enough of those! Learn from our tears, successes, failures, and creative solutions to embrace the craziness of life!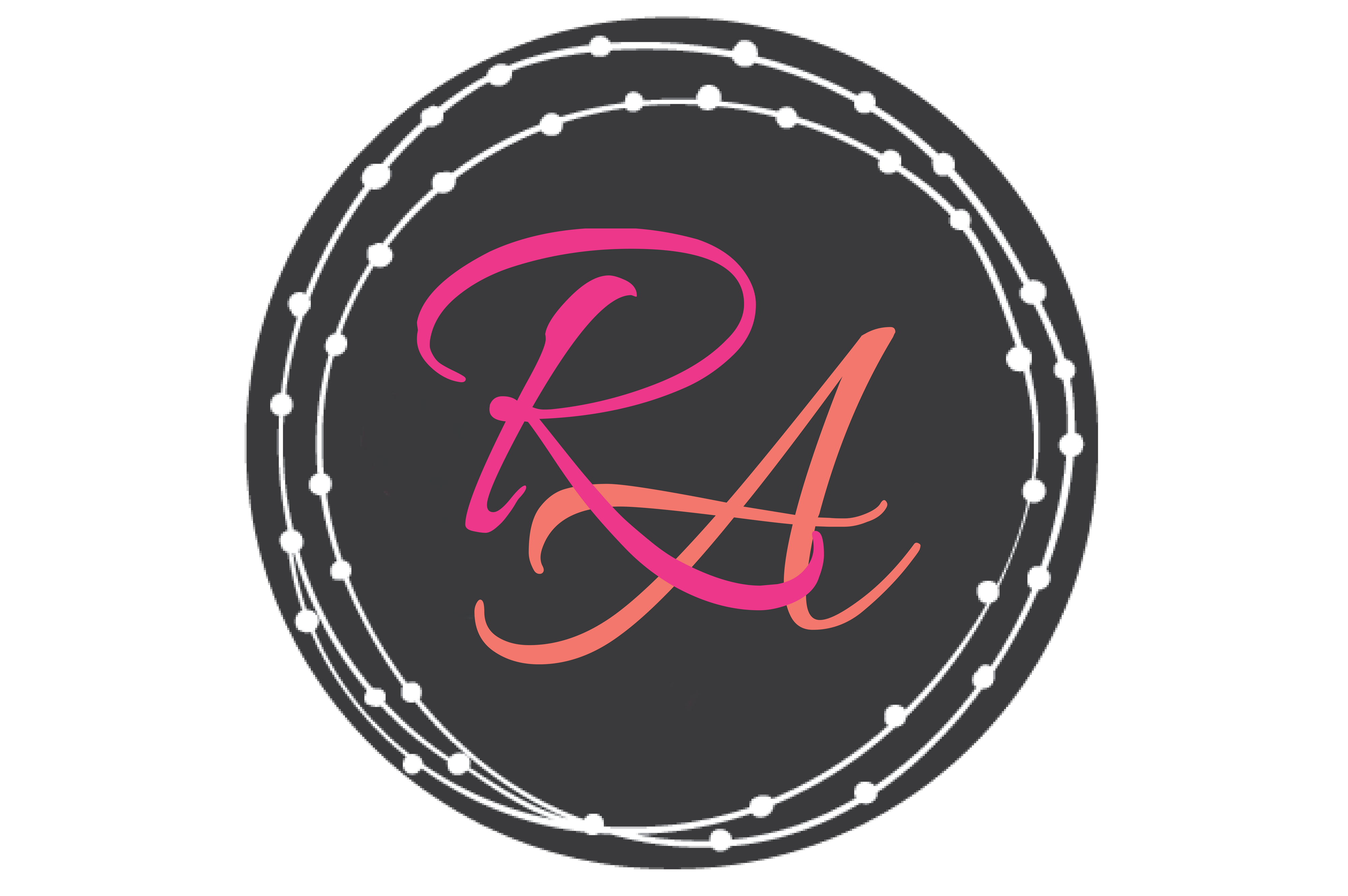 Let's connect!
Our Vision:
Embrace the Crazy is about networking women together with those that are living life to the fullest with ALL their crazy. It's not a pit stop, a when I arrive or a when I get thru this…but a path to always taking the next step to living life as it is intended… in relationship with others to complement, equip, and encourage and not to compete.